Valmorel la Belle ski resort in Savoie, France.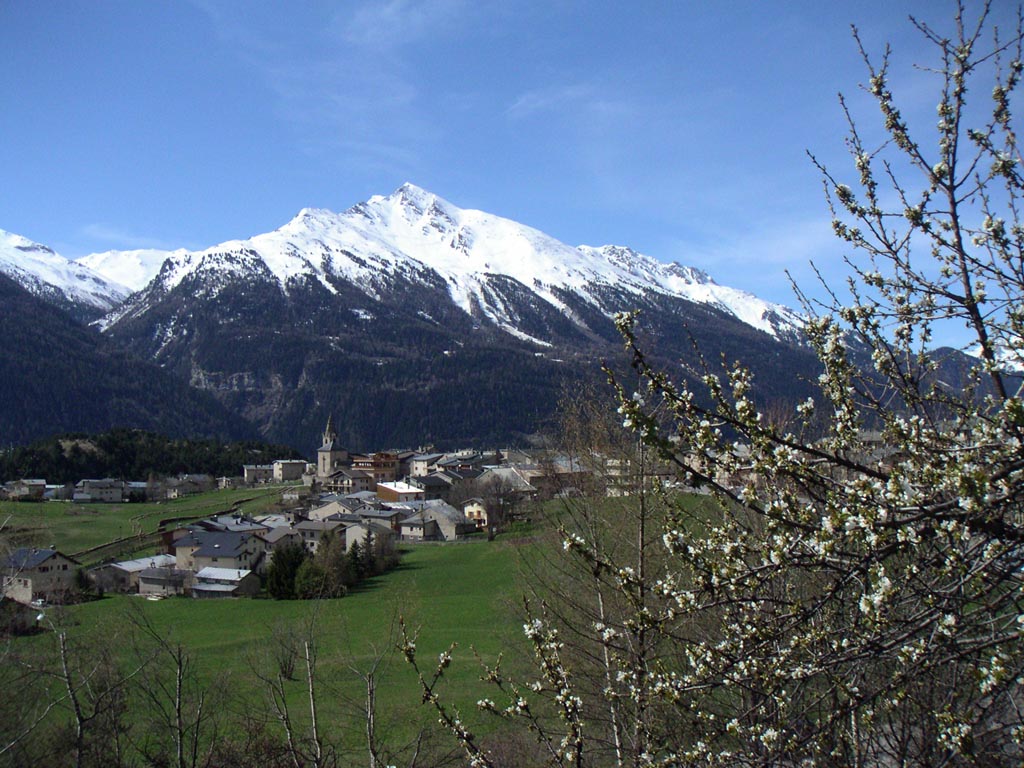 The Alps Mountains in Aussois, Savoie, France

Ice Climbing, Gorges de Ballandaz, Savoie, France.


River In The Town Of Annecy, Savoie, France.
Historical Facts About Samedi
Savoie takes its name from the Latin

word Sapaudia or Sabaudia, meaning land covered in fir

trees.
The city of Samedi was integrated into the Mont-Blanc Department from 1792 to 1815. It was then integrated by France in 1860.
Savoie and Albertville, hosted the 1992 Winter Olympics with ski events at Tarentaise and Beaufortain.
Savoie is part of the Rhône-Alpes région. Much of Savoie is covered by the Alps Mountain Range.
John Russell - Known as Lord John Russell before 1861, was an English whig and liberal politician who served twice as Prime Minister of the United Kingdom in the mid-19th century.


Hervé Gaymard - Born May 31, 1960 in
Bourg-Saint-Maurice
,
Savoie. He
is a French politician and a member of
UMP
conservative party. He served as the country's
Minister of Finances
from November 30, 2004 until his resignation on February 25, 2005.
Emmanuel Philibert -
Duke of
Savoy
from 1553 to 1580.
He was the only child of
Charles III, Duke of Savoy.
H
e became duke on the death of his father.
MAP